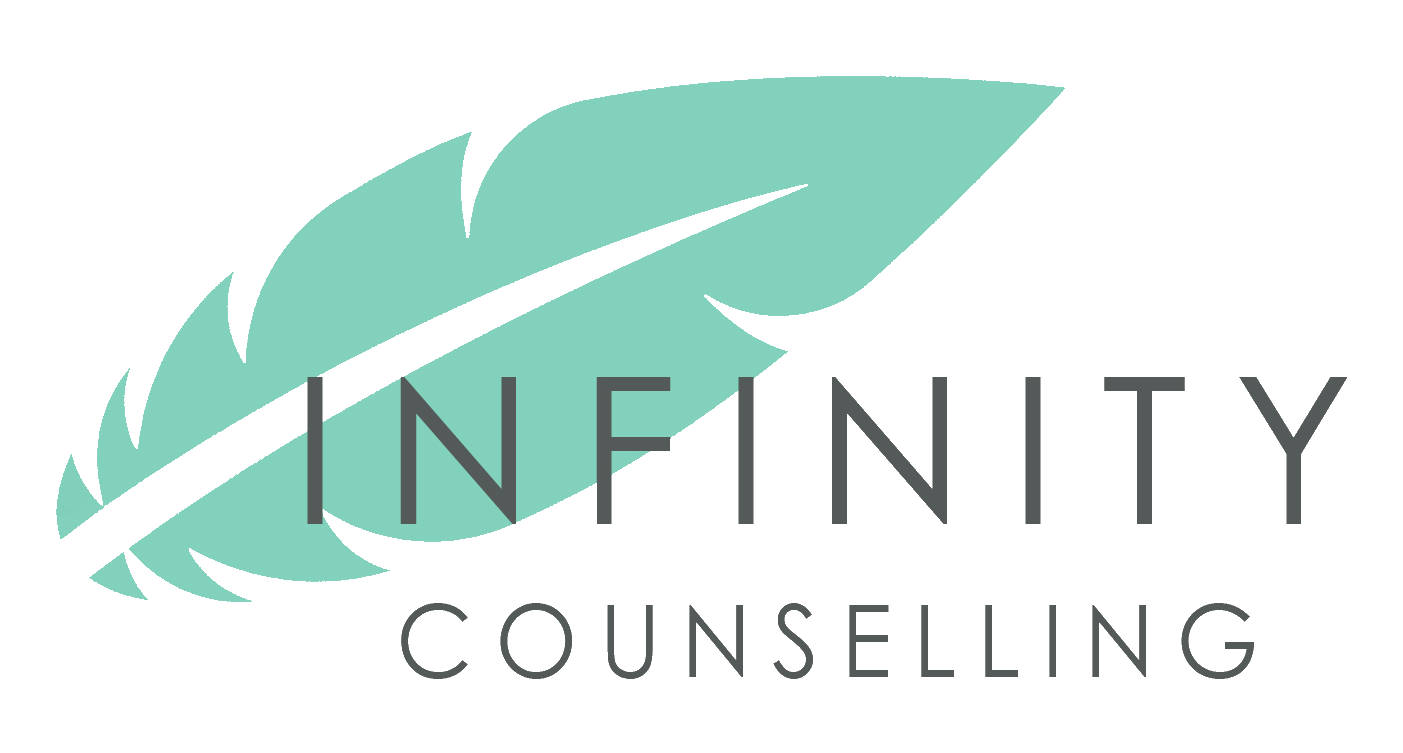 Therapeutic Counselling for Individuals and Couples
Sessions are available online due to the COVID-19 pandemic, allowing you to access effective therapy from the comfort and safety of your own home.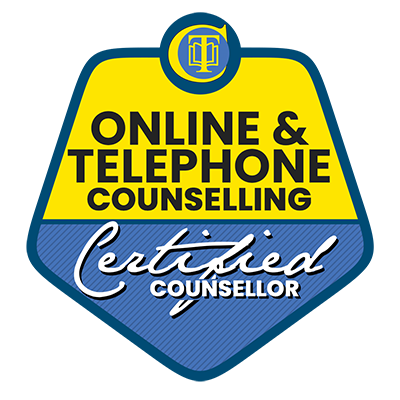 Here at Infinity Counselling we are passionate about bringing mental health into the 21st century and challenging the stigma that accompanies it. We strongly believe that emotional wellbeing is equally as important as physical health.
What is Counselling?
Counselling is a talking therapy which provides support for many issues such as:
Loss & Bereavement
Stress
Anxiety
Trauma
Self Esteem
Identity Issues
Relationship Issues
Post-Traumatic Stress
Personal Development

Low Mood
Depression
Counselling can also help when you are faced with difficult or life-changing decisions.  It encourages self-reflection, offers alternative viewpoints and identifies behavioural patterns, helping you to understand the effect of these on your relationships.
How does Counselling work?
Counselling provides a non-judgemental and confidential space for you to explore issues, feelings and thoughts which may be causing you problems or distress.  Using theory and skill, your counsellor will support you on your journey of exploration and discovery, tailoring each session to your individual needs.
Our approach is underpinned by our belief and recognition of our clients' ability to think for themselves.  Counselling is all about you – your time, your space.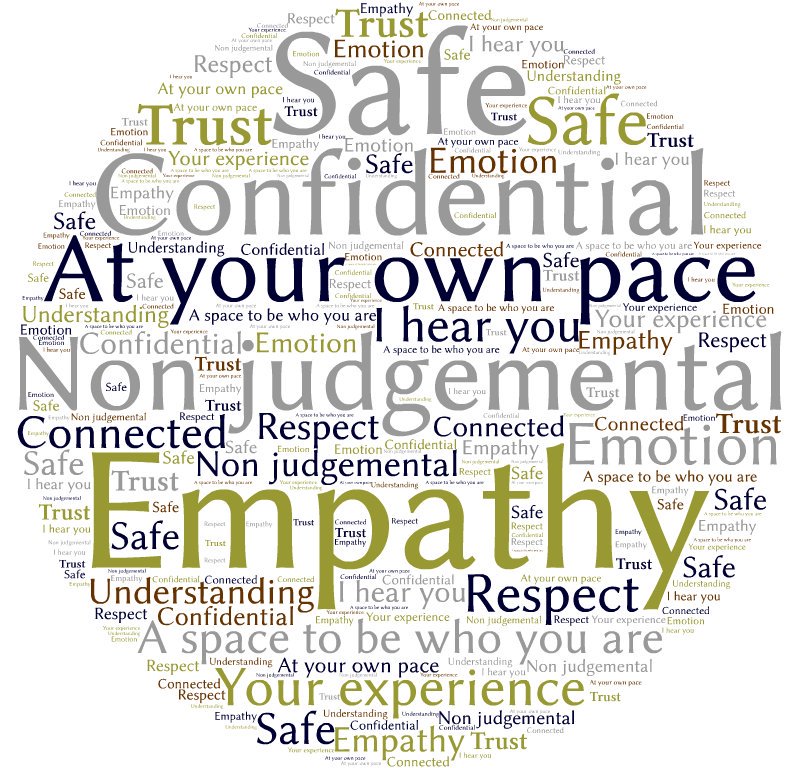 "You yourself, as much as anybody in the entire universe, deserve your love and affection."