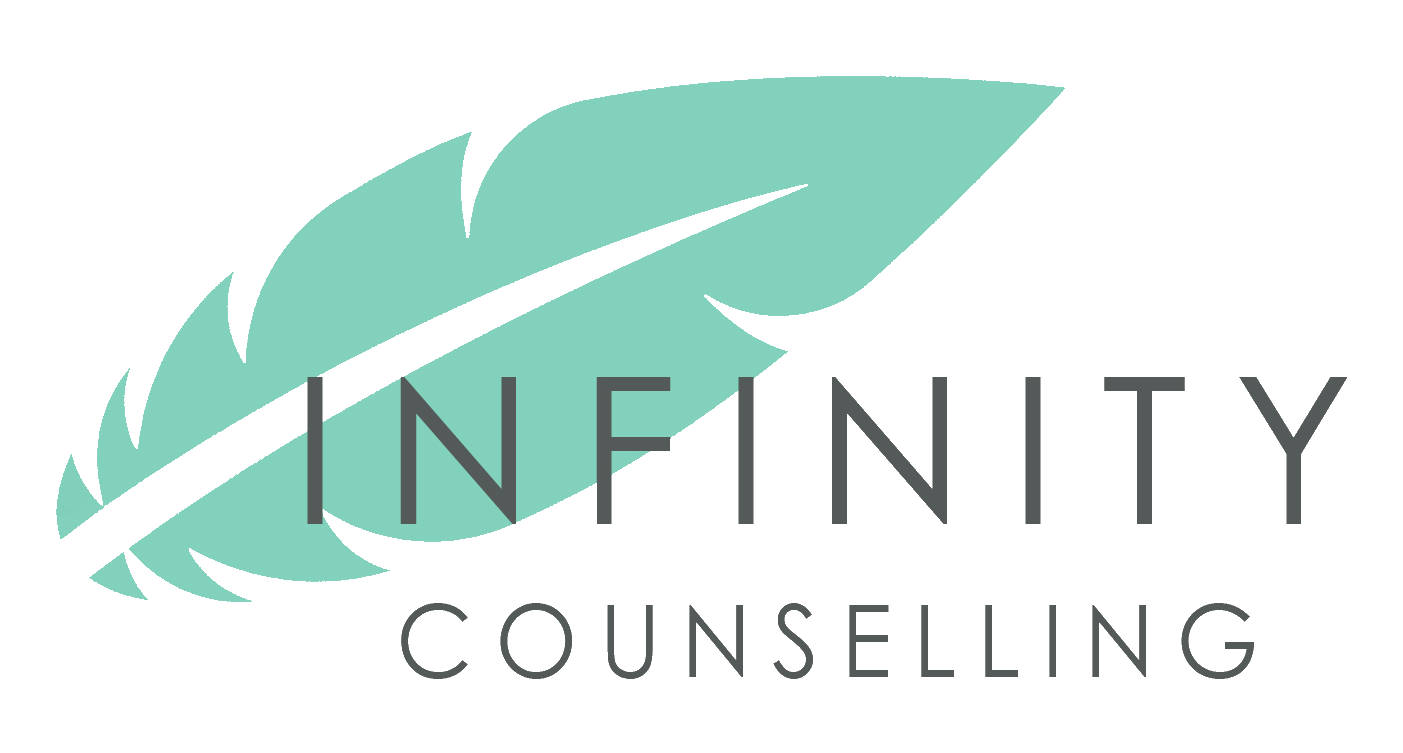 Based in Stockport, we are a small, compassionate counselling service.  We offer individual and couples sessions either online from the safety and comfort of your own home, or (if working face to face) in a safe, comfortable and confidential environment.
We are committed to the highest standards of safe and ethical practice.  As members of the British Association for Counselling and Psychotherapy (BACP) we are committed to their Ethical Framework with core principles of honesty, integrity and sincerity.  Your wellbeing is our primary focus.
We believe that a strong therapeutic relationship is necessary in order to achieve the best results from counselling.  Above all else clients should feel comfortable in therapy and feel able to make a connection with their counsellor, establishing trust.