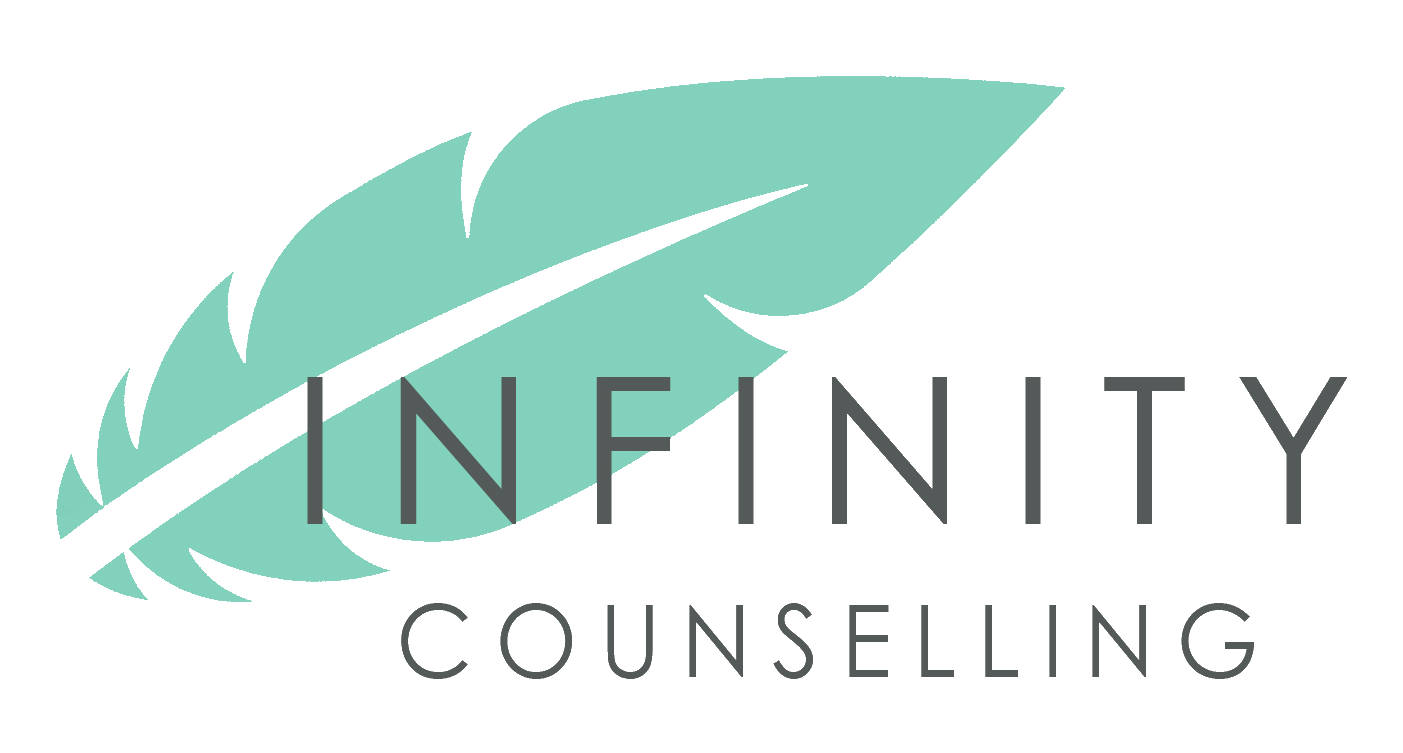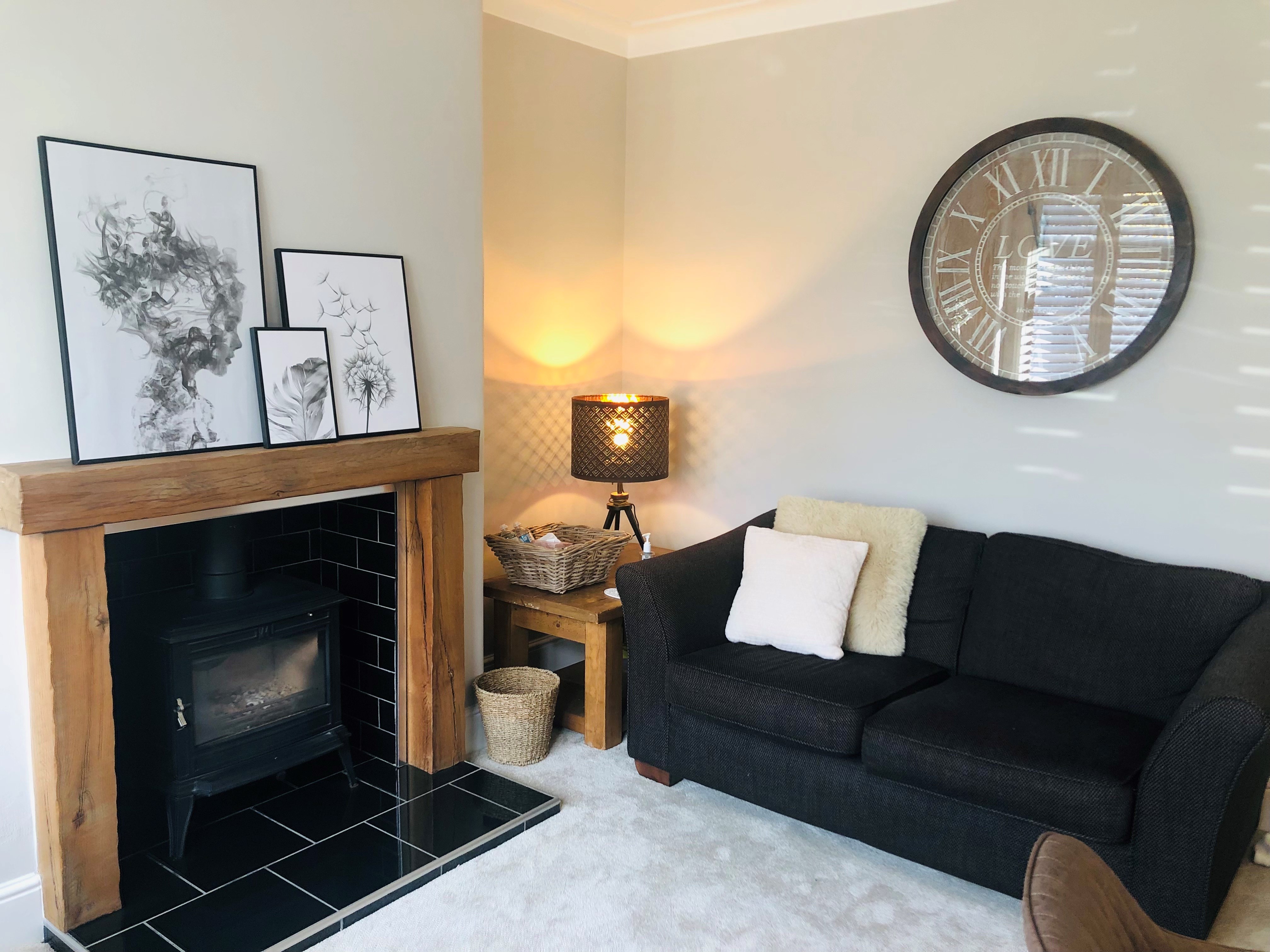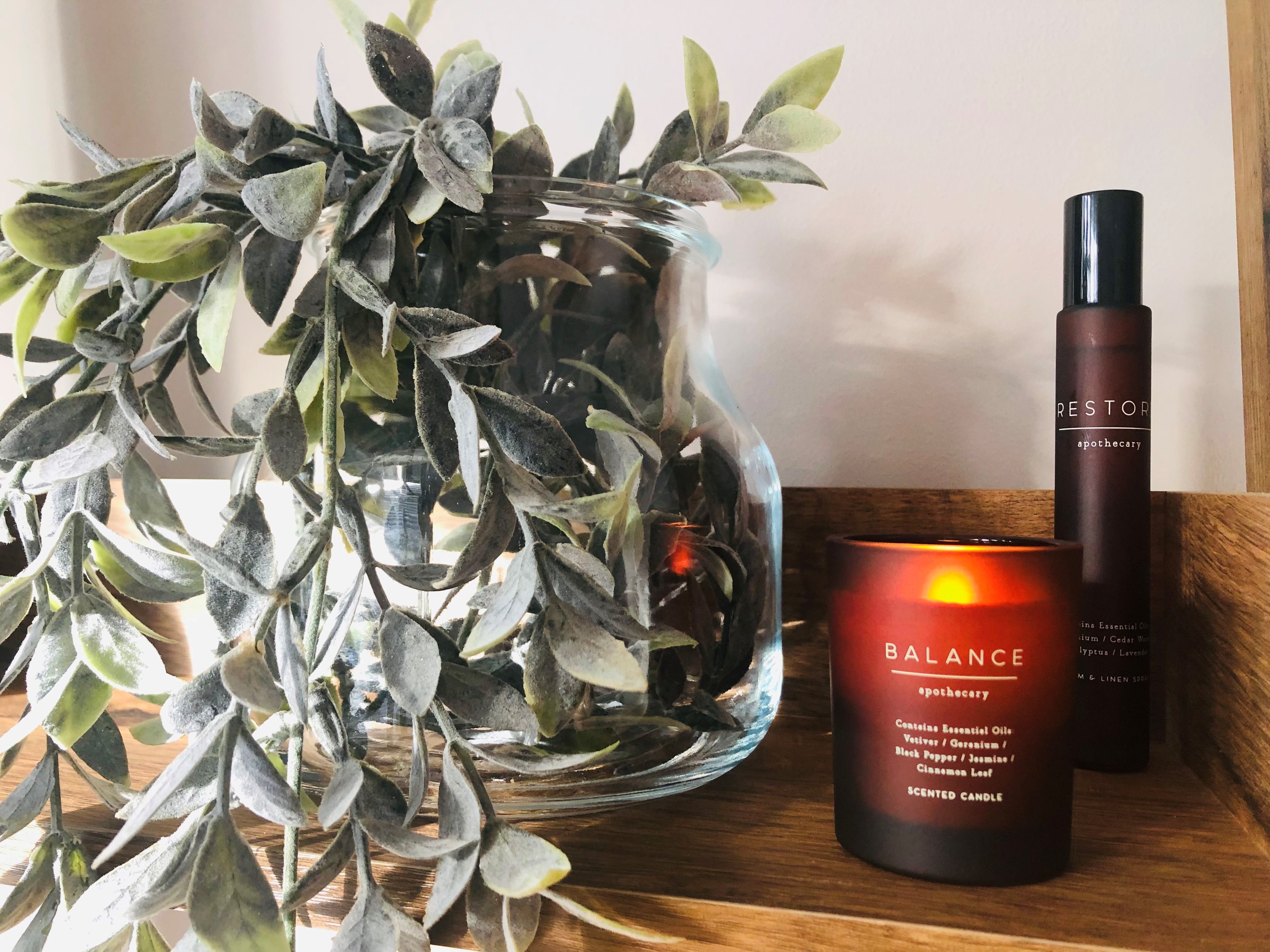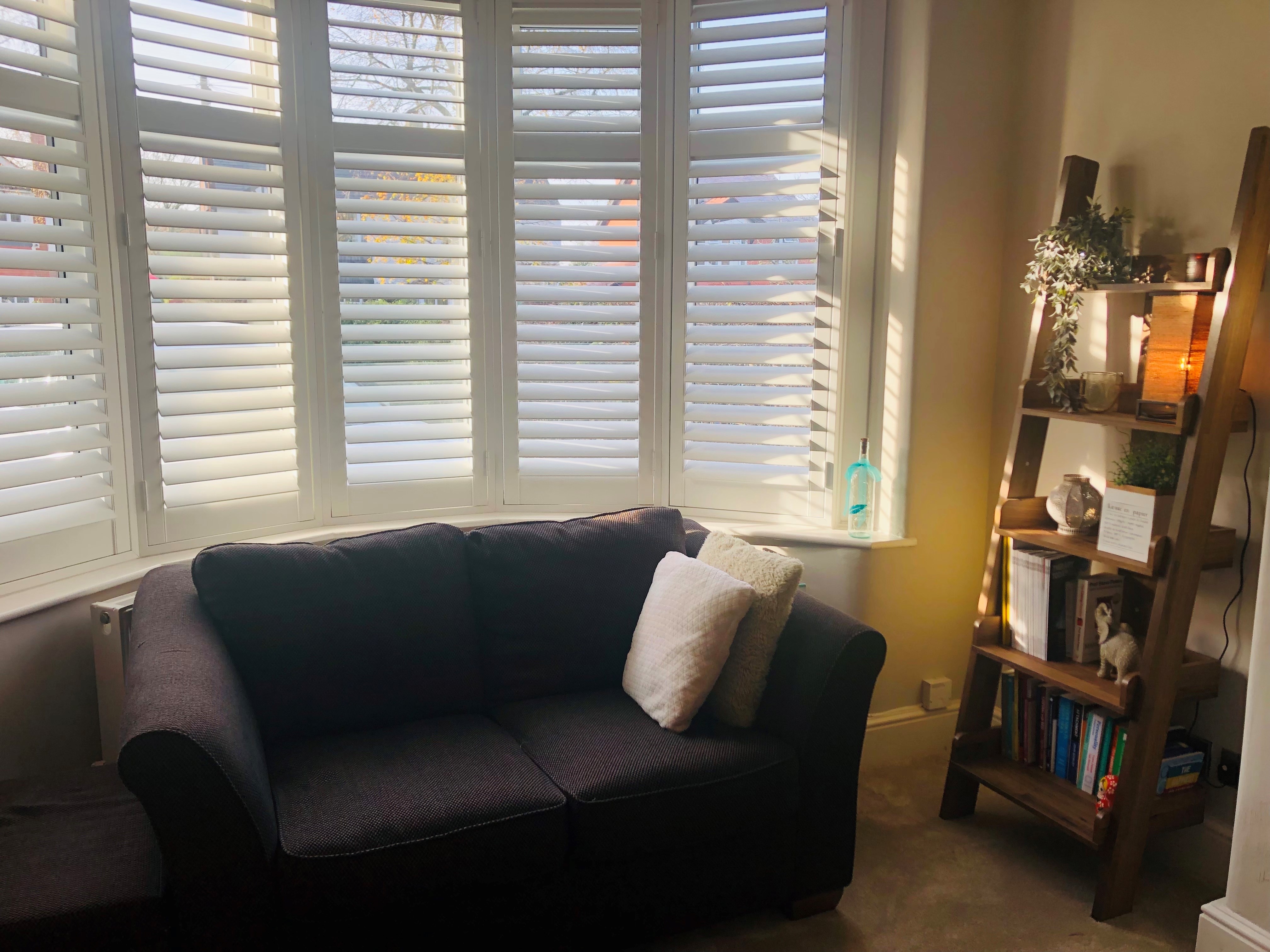 Our romantic relationships play a huge role in our lives, ideally a secure and stable partnership in which we feel valued, loved and supported. Whilst this overview of a healthy relationship is what we might aspire to, no relationship is without difficulties and there are always bumps in the road to be navigated.
My commitment to you
My role as your counsellor is to support you as a couple. Offering empathy and acceptance I will guide you in working towards a healthier, more fulfilled relationship. With a compassionate and gentle approach I will provide reflection and challenge, supporting communication on a deeper level – neutrally, safely and confidentially.

I ask that you are both open and committed to the process. Sessions can be secured weekly or fortnightly on the same day and at the same time respectively. The amount of sessions you have is completely your choice and is often dependant on your unique personal circumstances and issues.
How/where are sessions held?
We may decide to work online or face to face depending on current covid implications.  My therapy room is home based in the Woodley/Romiley area, comfortable and welcoming with covid risk measures in place.
What can you expect from counselling
Counselling can help to improve the quality of your relationship and can help you both to get the very best that a healthy partnership can offer. Engaging in counselling helps to identify and understand behavioural traits within the relationship, often 'decoding' personal needs that have become hidden beneath damaging behaviours. Counselling can help to strengthen and enhance the communication between you, meaning you're better informed to understand your own needs and the needs of your partner.

Our individual life experiences are unique and impact hugely on our emotional needs and how we behave within our relationships. Therapy provides the safe space and guidance to explore the impact of these experiences, allowing for awareness and understanding of our behaviours which creates the opportunity to challenge them.
Common issues bringing couples to counselling
General conflict

Trust

Family conflict

Life changes

Affair or betrayal

Parenting

Impact of external stresses

Sexual needs

Jealousy

Differing life goals

Emotional needs
Is couples counselling just for married couples and those in civil partnerships?
Absolutely not! Couples counselling is for anyone and everyone experiencing relationship difficulties irrespective of their marital status.

Counselling can also support couples in the process of separation or divorce, helping to work through the impact of the ripple effect of ending a relationship and working towards compromise at difficult times.
Click here to enquire about couples counselling with Lisa.