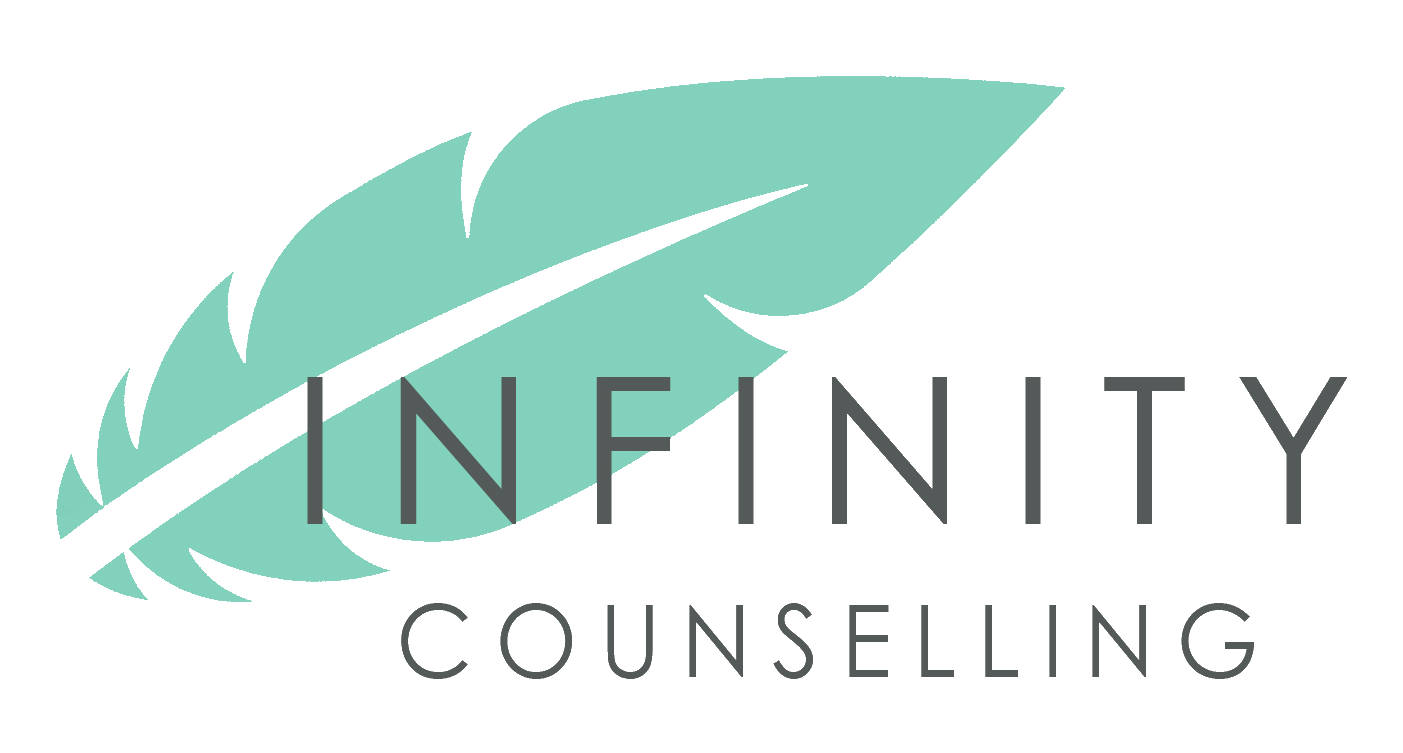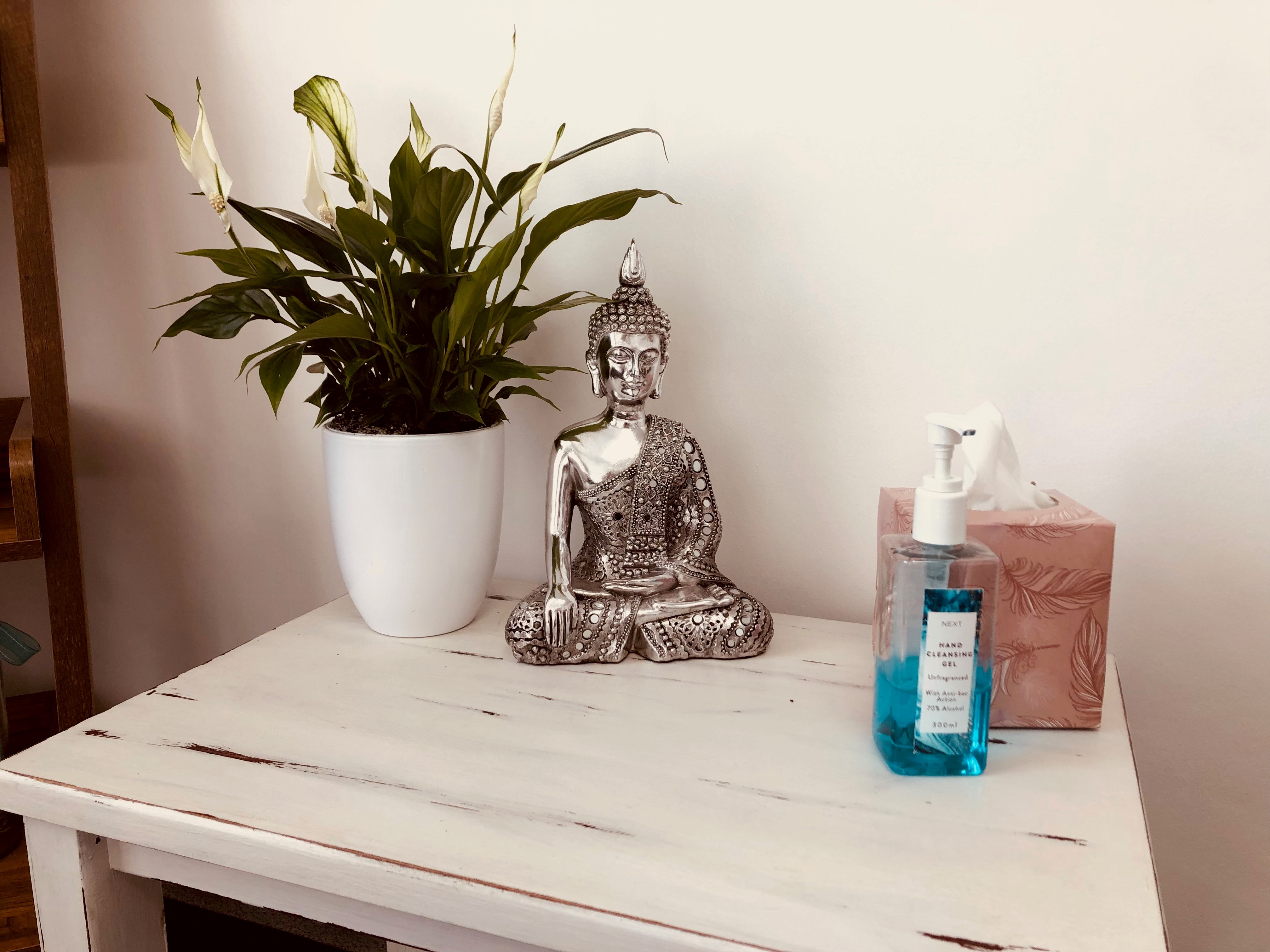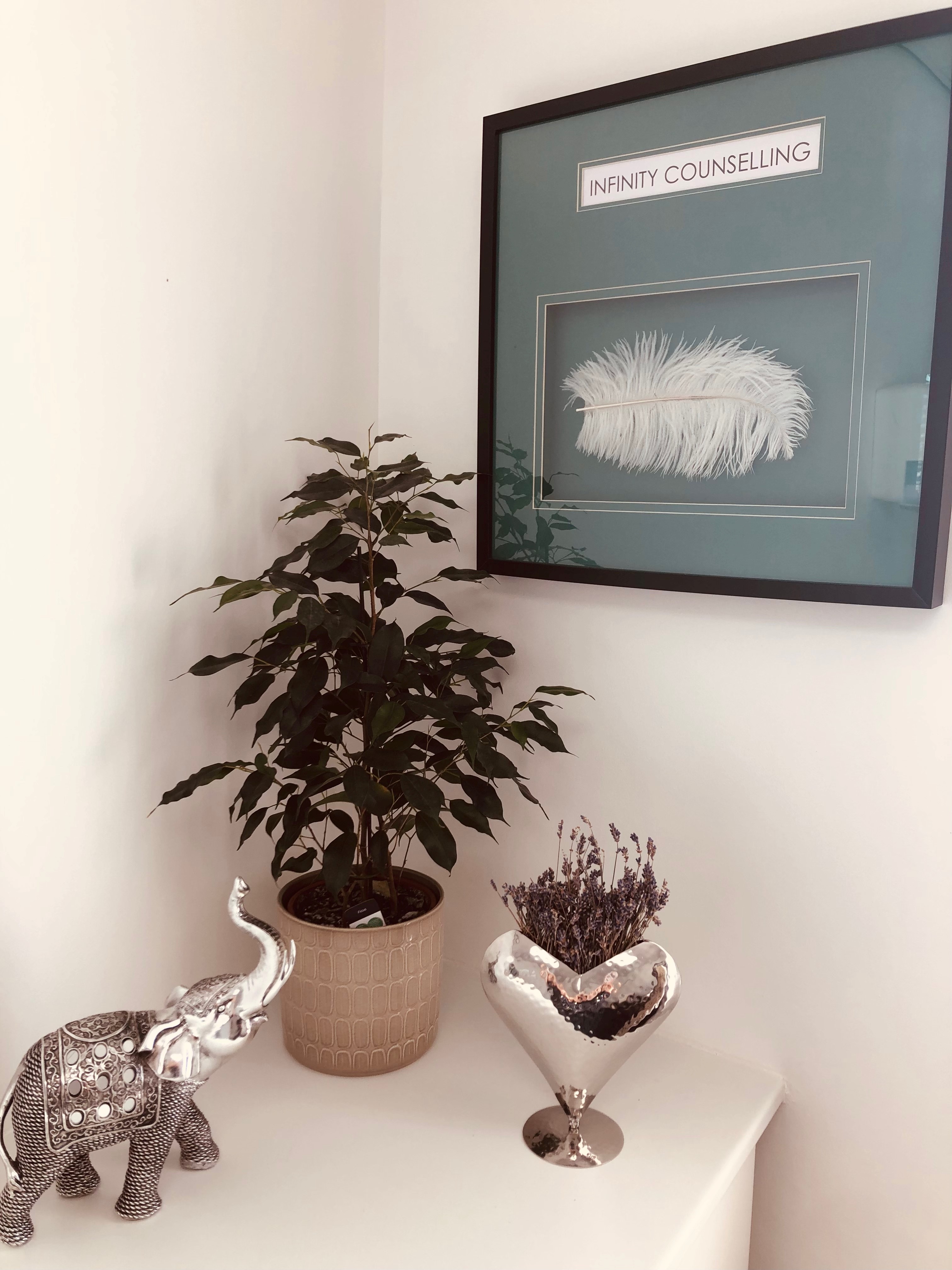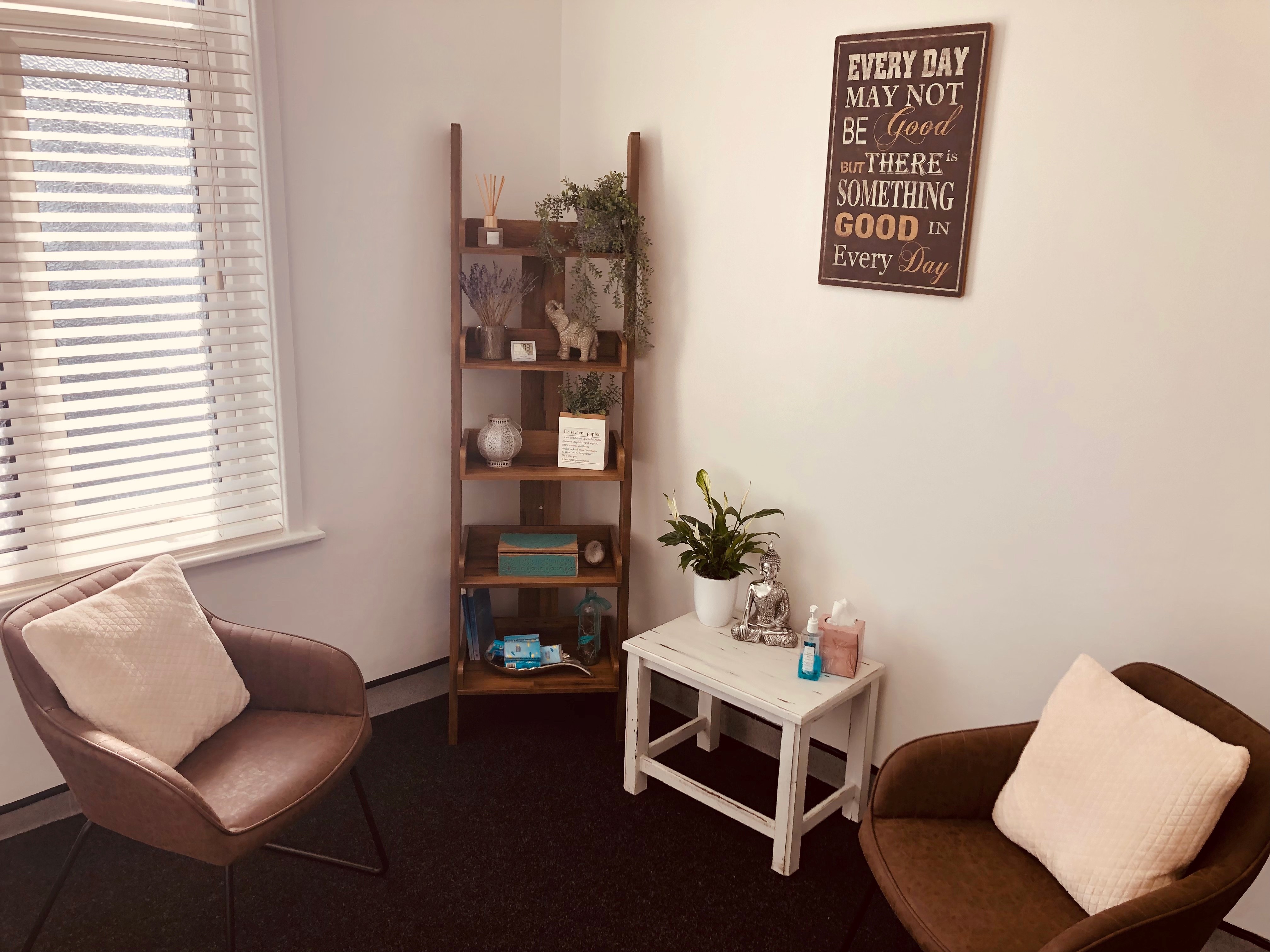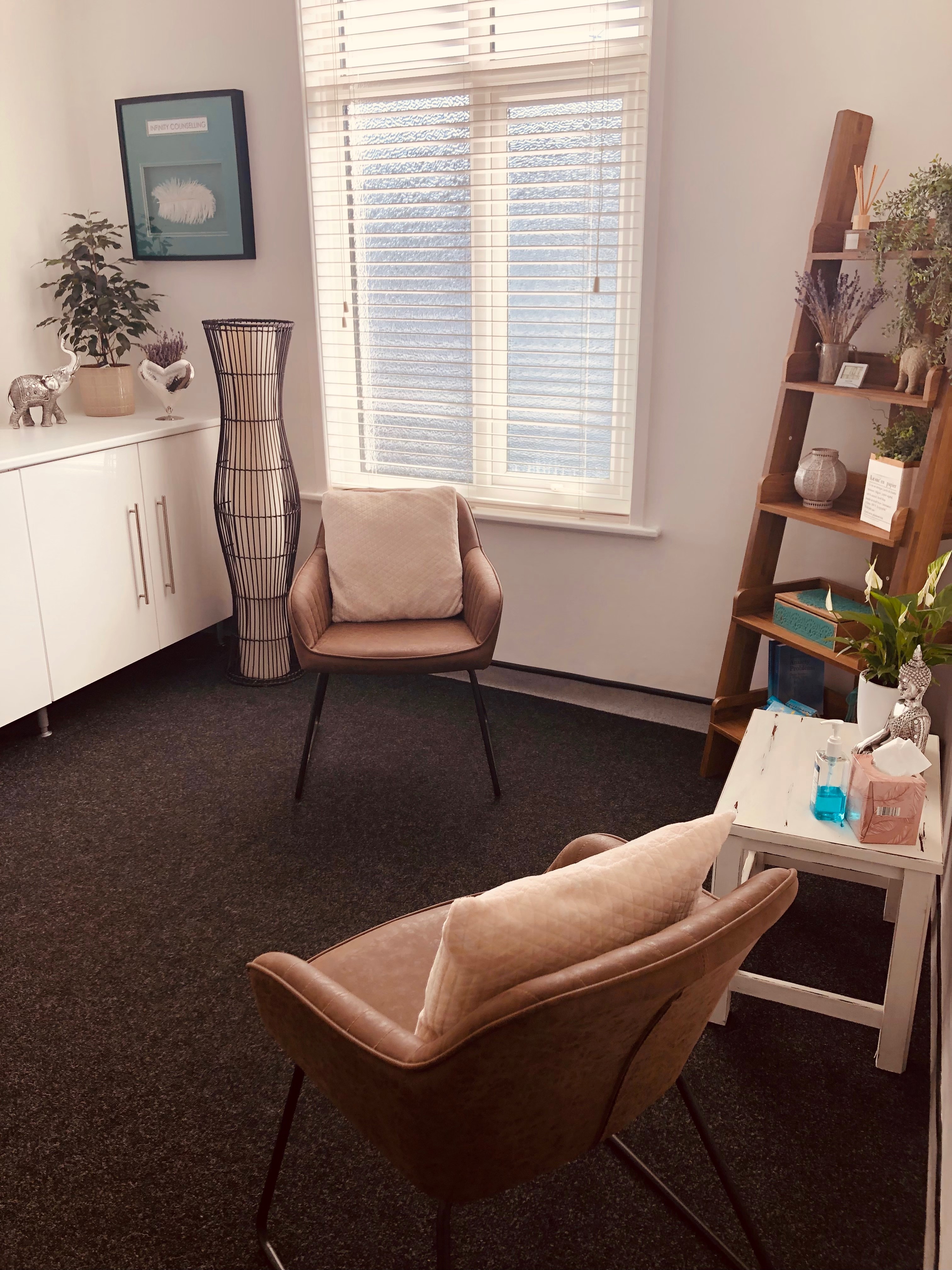 My personal philosophy of counselling begins and ends with respect and a willingness to share a client's experience, however painful, alongside them and I see this as a huge privilege. I became a counsellor as I feel that I have a genuine desire to see people live as full a life as possible. I strive to empower my clients to remove or overcome their personal obstacles and do this in an environment characterised by freedom, safety and without judgement.
I am a qualified Integrative counsellor and member of the British Association for Counselling and Psychotherapy (BACP). I use researched and proven theories of Person-Centred Therapy, Cognitive Behavioural Therapy and Transactional Analysis. The Person-Centred approach underpins my client work as I hold positive beliefs about the clients I work with and trust in their ability to become their own agent for change. I also have a positive self-belief that enables me to provide security for my client and myself.
Whilst I have a desire to work with any client with whatever personal struggle or circumstance they may bring, I have a keen interest in Post-Traumatic Stress Disorder (PTSD), grief, depression and working with military and emergency service personnel.
I am so proud to be a part of Infinity Counselling as we endeavour to improve the overall well-being of all those who come through our doors.
If you would like to arrange a counselling session or have any questions please click here to get in touch.