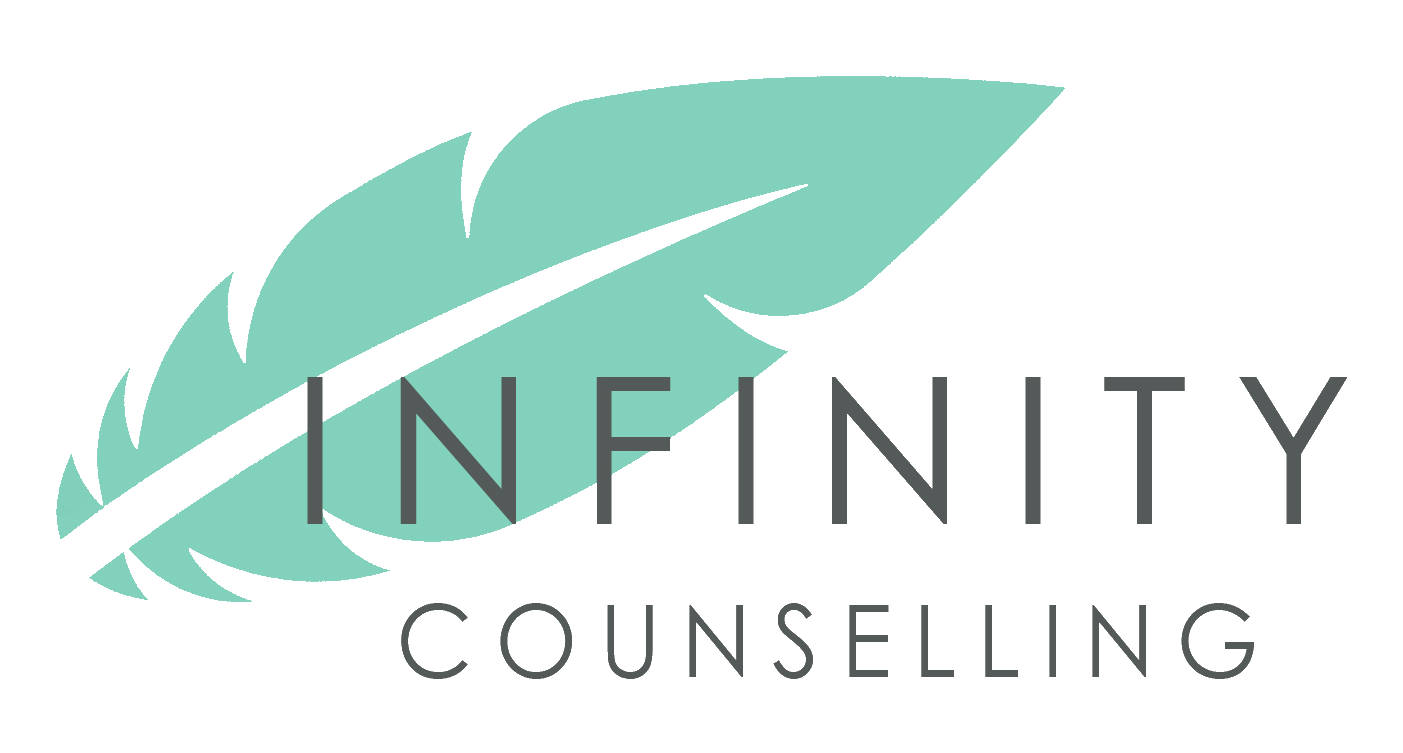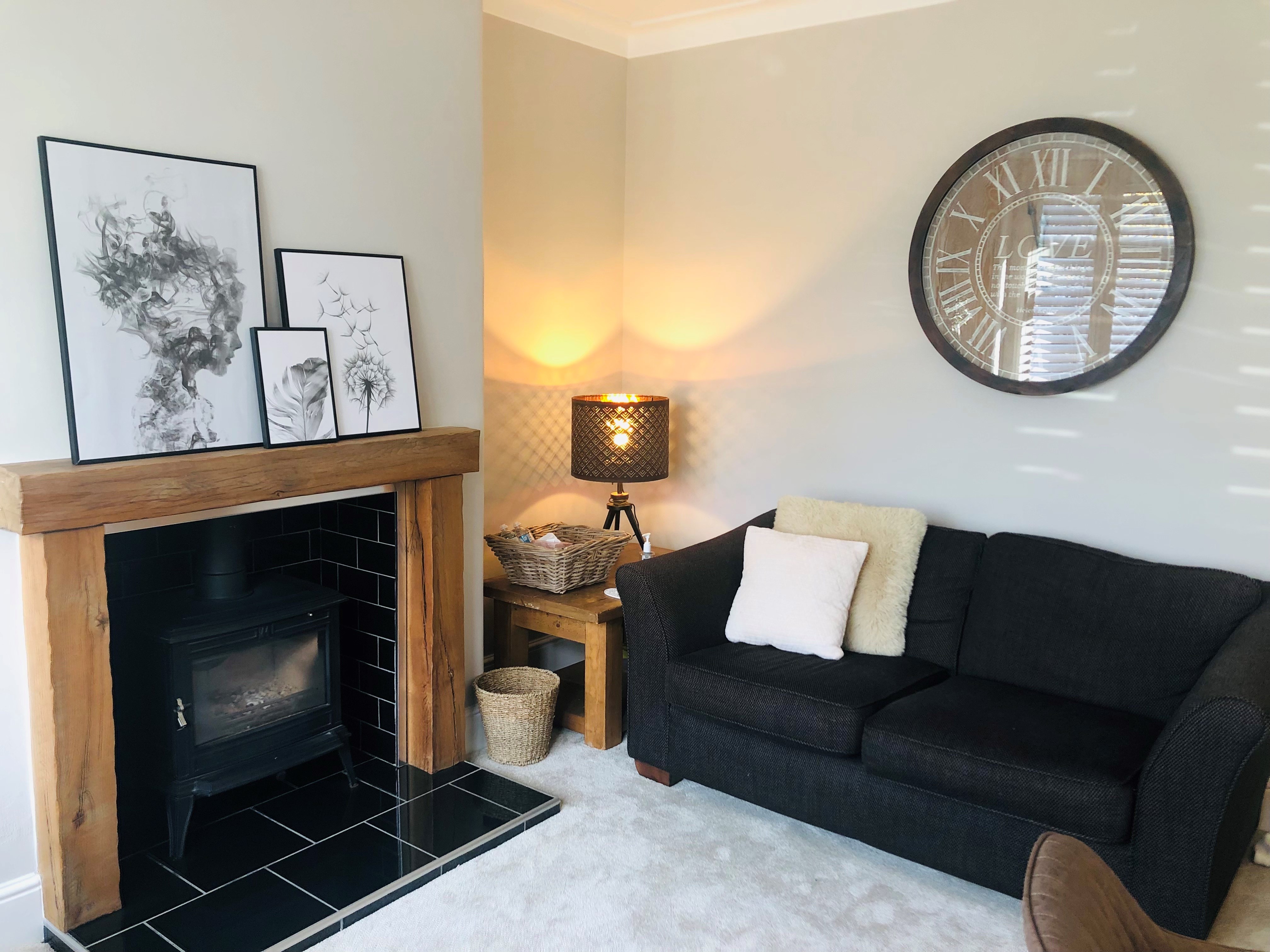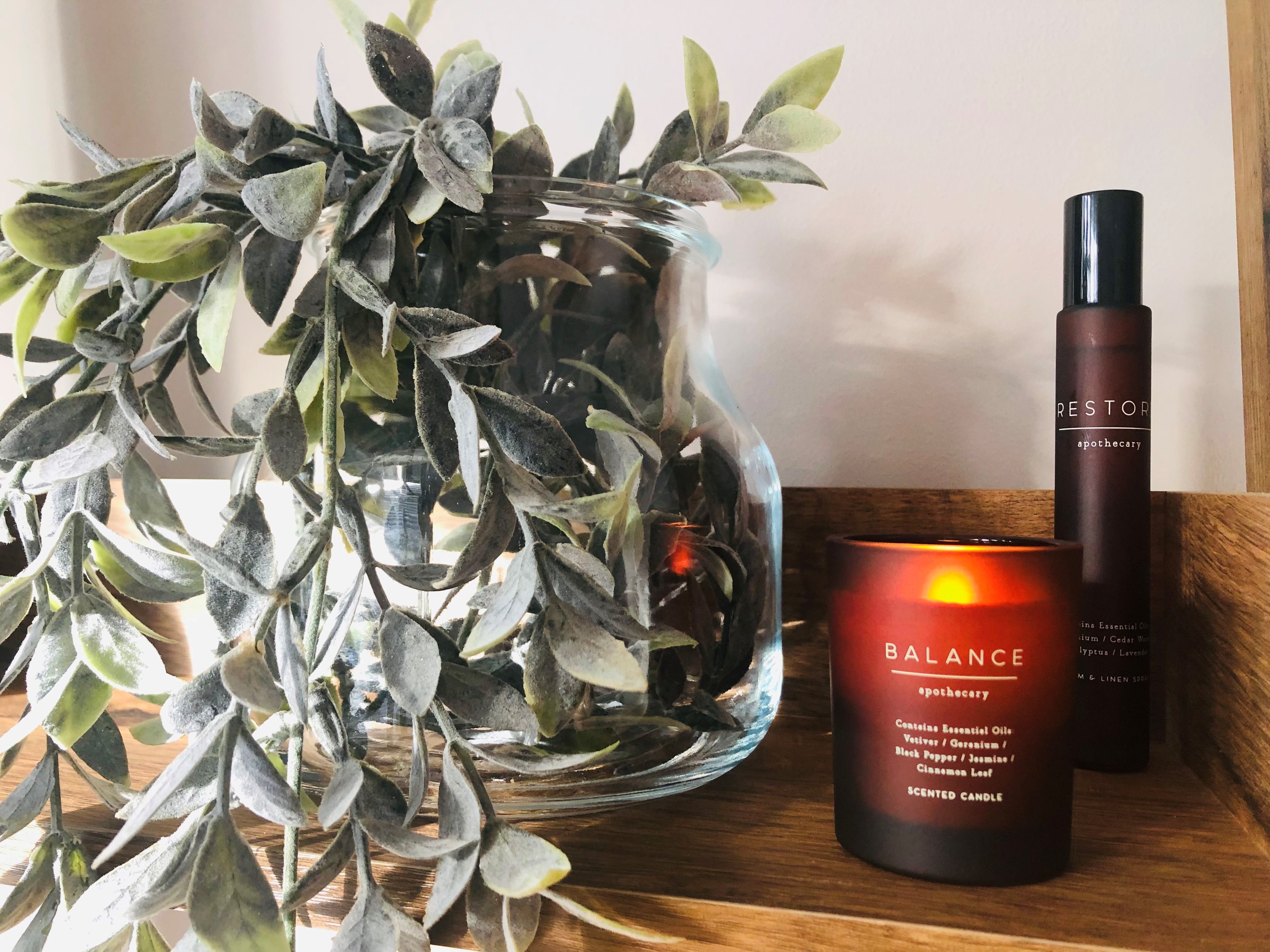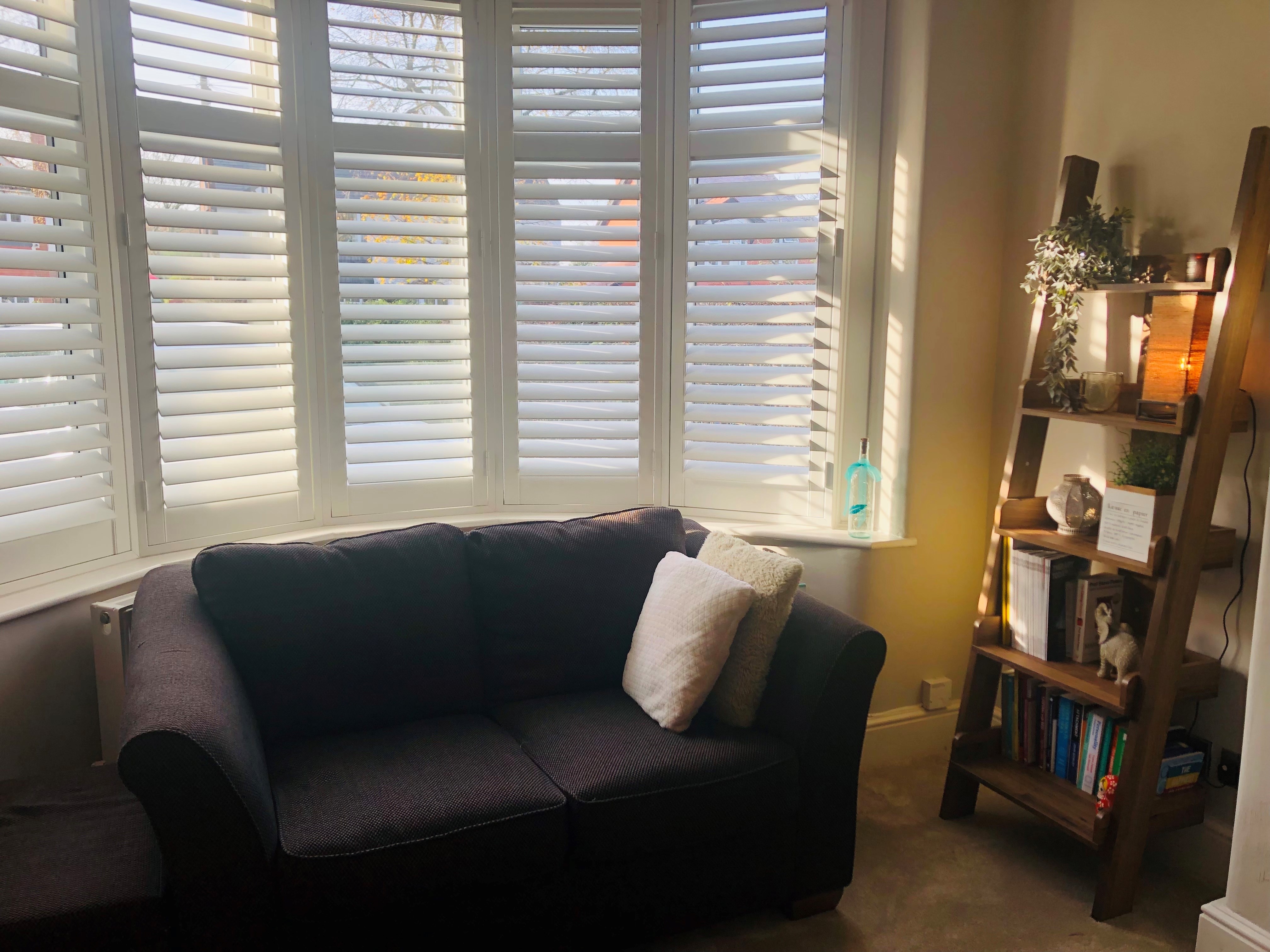 With a gentle and compassionate approach, I will help you to work through and overcome the challenges you are faced with. I provide skilled, confidential support for issues such as anxiety, low mood, stress, relationship issues, family issues, loss and bereavement.  Feelings and issues left unexplored can affect your wellbeing and cause problems in your relationships.  It's often very difficult to open up to those close to you and so counselling provides a safe, confidential and non-judgemental space for you to be heard and understood. My professional support will help you to gain clarity, make positive change & achieve growth.
I am an integrative therapist meaning I will tailor a combination of psychological theory to your unique needs. My approach to counselling provides support, insight, promotes change, develops understanding of self and builds coping strategies. I offer understanding, acceptance and a safe space for self-exploration.
To get the very best out of counselling it is important to find a counsellor who is right for you. With this in mind I offer a free telephone consultation to see if we are a good 'fit'. I am also very happy to answer any questions via email. Counselling is unique to the individual and the number of sessions depends on your wishes/presenting issue.
If you would like to arrange a counselling session or have any questions please click here to get in touch.