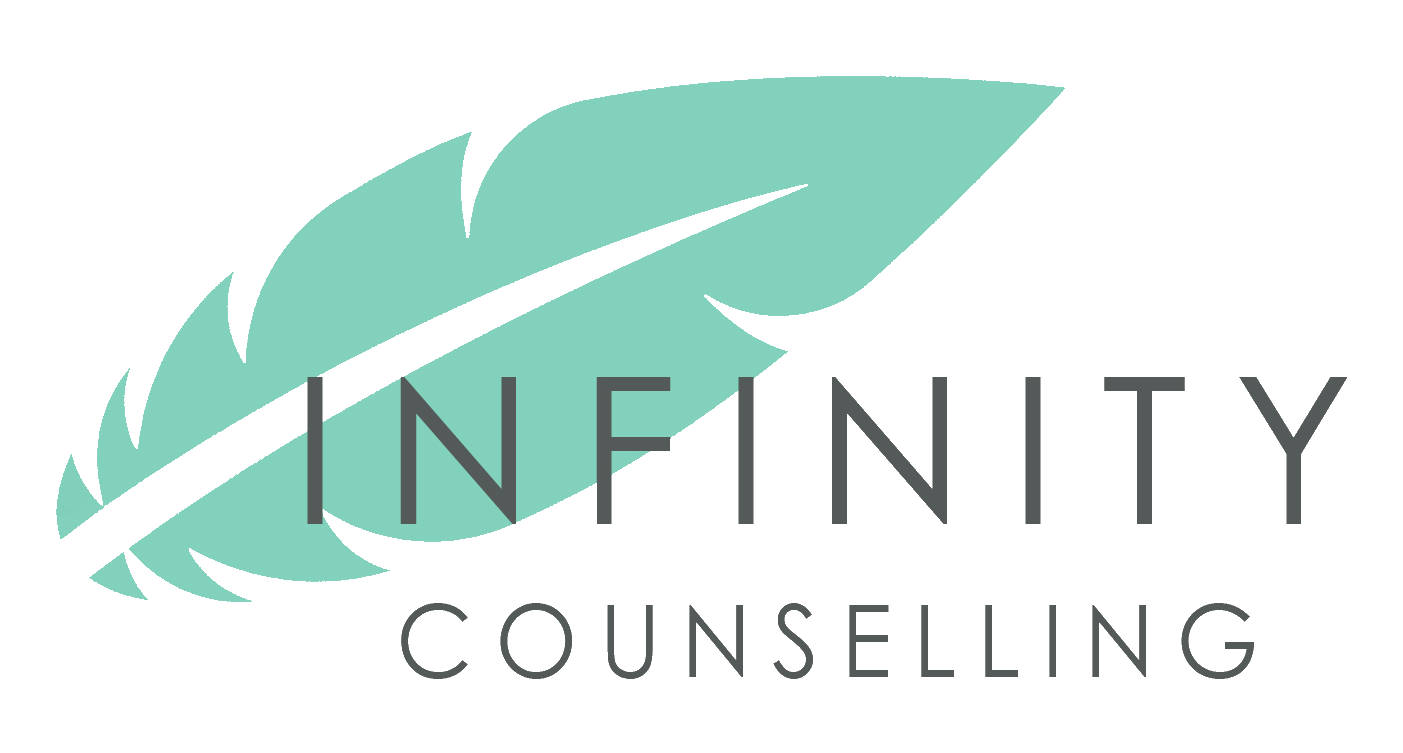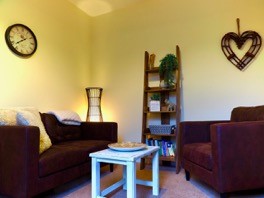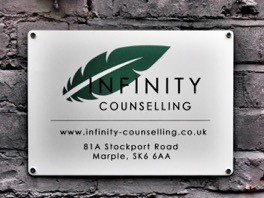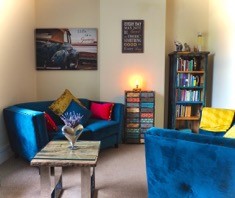 We understand that looking for a counsellor can feel overwhelming and often prompts many questions. It's a great shame that we aren't able to reach out and personally introduce ourselves through our website as it isn't easy to demonstrate our warm and empathic approach to counselling through words alone.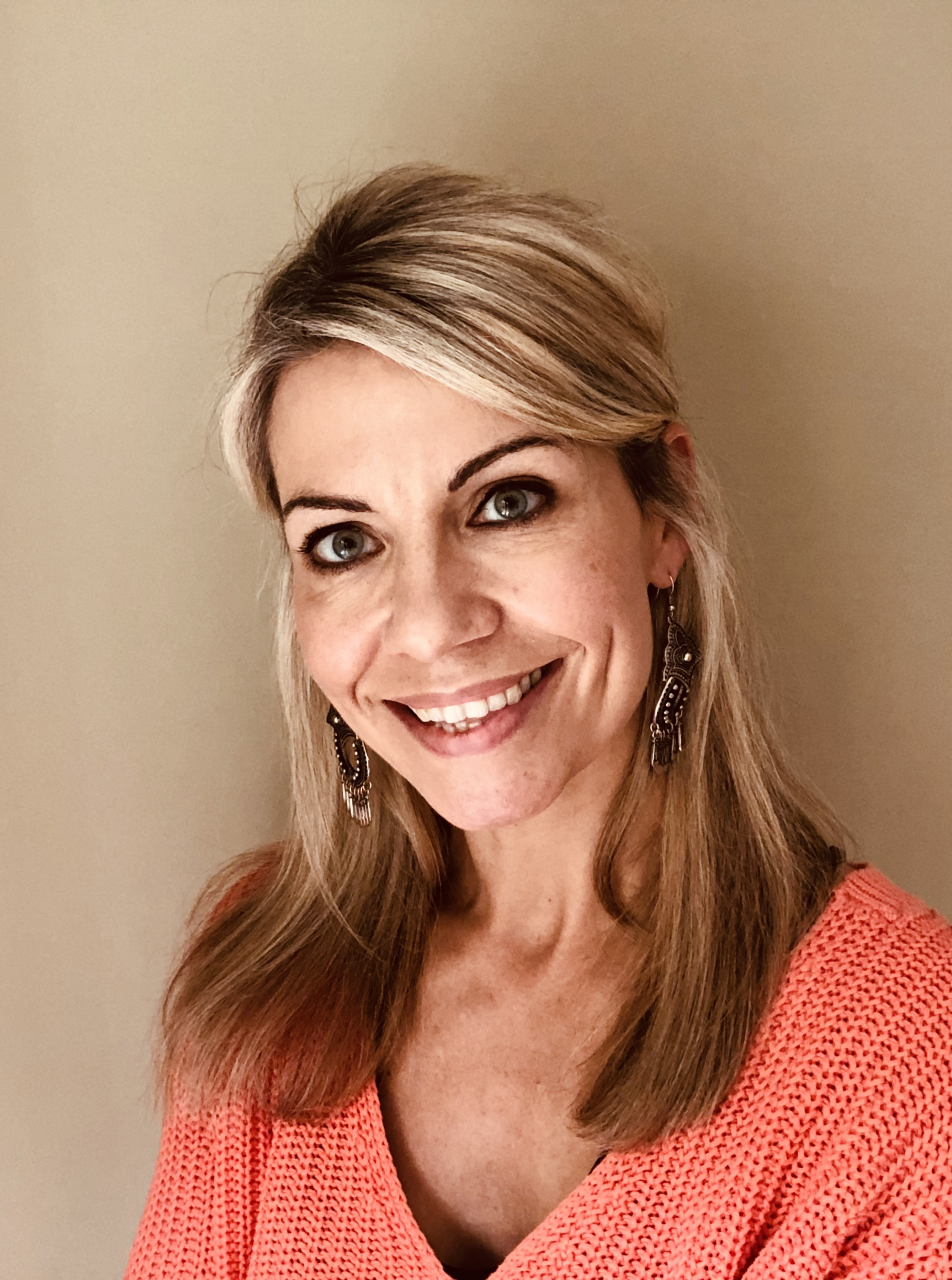 Lisa Lightfoot
Counsellor
With a gentle and compassionate approach, I will help you to work through and overcome the challenges you are faced with. I provide skilled, confidential support for issues such as anxiety, low mood, stress, relationship issues, family issues, loss and bereavement.  Feelings and issues left unexplored can affect your wellbeing and cause problems in your relationships.  It's often very difficult to open up to those close to you and so counselling provides a safe, confidential and non-judgemental space for you to be heard and understood. My professional support will help you to gain clarity, make positive change & achieve growth.
I am an integrative therapist meaning I will tailor a combination of psychological theory to your unique needs. My approach to counselling provides support, insight, promotes change, develops understanding of self and builds coping strategies. I offer understanding, acceptance and a safe space for self-exploration.
To get the very best out of counselling it is important to find a counsellor who is right for you. With this in mind I offer a free telephone consultation to see if we are a good 'fit'. I am also very happy to answer any questions via email. Counselling is unique to the individual and the number of sessions depends on your wishes/presenting issue.
If you would like to arrange a counselling session or have any questions please click here to get in touch.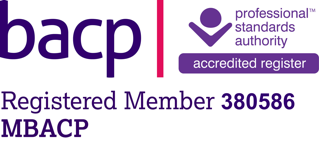 Jason Goudie
Counsellor
My personal philosophy of counselling begins and ends with respect and a willingness to share a client's experience, however painful, alongside them and I see this as a huge privilege. I became a counsellor as I feel that I have a genuine desire to see people live as full a life as possible. I strive to empower my clients to remove or overcome their personal obstacles and do this in an environment characterised by freedom, safety and without judgement.
I am a qualified Integrative counsellor and member of the British Association for Counselling and Psychotherapy (BACP). I use researched and proven theories of Person-Centred Therapy, Cognitive Behavioural Therapy and Transactional Analysis. The Person-Centred approach underpins my client work as I hold positive beliefs about the clients I work with and trust in their ability to become their own agent for change. I also have a positive self-belief that enables me to provide security for my client and myself.
 Whilst I have a desire to work with any client with whatever personal struggle or circumstance they may bring, I have a keen interest in Post-Traumatic Stress Disorder (PTSD), grief, depression and working with military and emergency service personnel.
I am so proud to be a part of Infinity Counselling as we endeavour to improve the overall well-being of all those who come through our doors.
If you would like to arrange a counselling session or have any questions please click here to get in touch.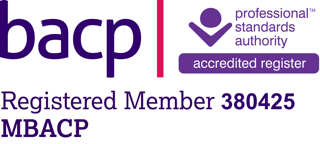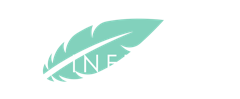 ADDRESS
81a Stockport Road, 
Marple, 
Stockport, 
SK6 6AA