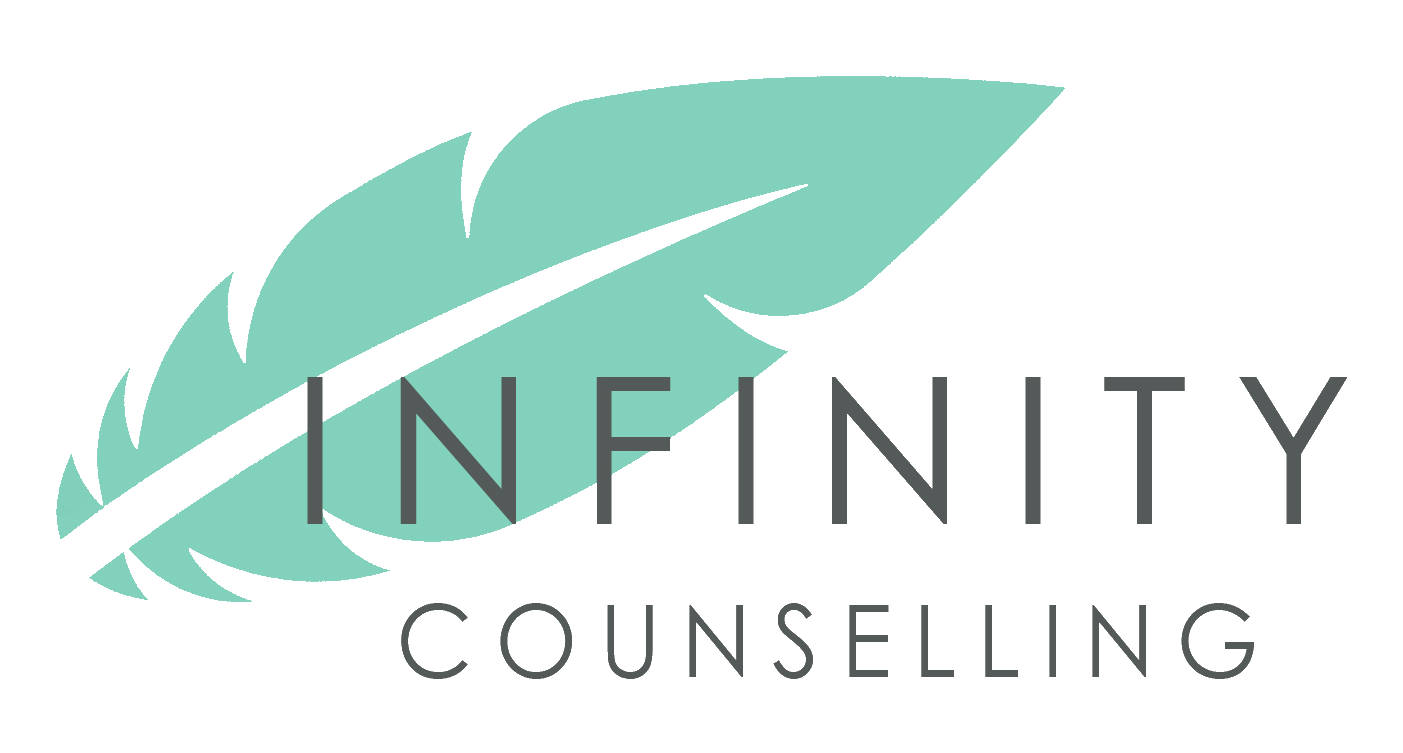 This Privacy Policy is effective from 1st September 2019.  We may update this policy occasionally and for this reason we would advise that you check regularly for any amendments.  On visiting this website (www.infinity-counselling.co.uk) you are consenting to the ways of working outlined within this policy. 
How We Use Your Personal Data
Your contact information (telephone number/email etc.) will be used to: respond to any enquiry or query you may submit, to provide receipts or invoices for services provided, to arrange or change appointments and to provide other information deemed relevant to your enquiry. 
We value your privacy and will not share your personal information with any third parties.  Information provided is entirely confidential with the exception of: legal obligations to disclose your personal information and/or disclosure in order to protect your wellbeing (for example in the event of being at risk of serious harm or abuse). 
Cookies are small files stored on mobile phones or computers. The majority of websites use cookies, as do we, in order to give you the best experience in relation to speed, security and efficiency. This website does not use cookies to collect personal or sensitive information or to communicate data to third parties (including advertising networks).
Your computer settings may be set to accept cookies which will be taken by us as your permission to use them. You have the option in your software settings to remove the use of cookies (although please note that this will likely impact on your experience of our website and may restrict speed, security and efficiency).
Our website uses it's own cookies to make it operate. There is no way to alter this other than to not use our site. Like most websites ours may include third party functionality (for example embedded YouTube videos). Please note that by disabling cookies of this nature any third-party functionality will most likely fail to work.
Data is received through our secure email account and is collected only in order to respond to enquiries into our counselling service.  Data will be stored for no longer than necessary (in accordance with GDPR regulations) and only for the purpose it was first obtained.  Legal requirements with regards to tax or accounting mean that we may need to keep your data for up to a period of six years.
You are entitled to request access to any of the personal information we keep about you.  Should you wish for your personal data to be removed from our records we would ask that you email us a request and your information will be deleted at the earliest opportunity. Please note that if counselling is being received it is necessary to retain information in order to maintain contact with you.  You also have the right to request that any personal information held by us is amended or updated at any time.
Infinity Counselling is registered with the ICO in compliance with the Data Protection Act 1998.  The ICO can be contacted in relation to complaints regarding the handling of your personal data: www.ico.org.uk.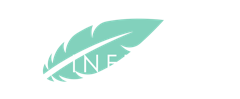 ADDRESS
81a Stockport Road, 
Marple, 
Stockport, 
SK6 6AA